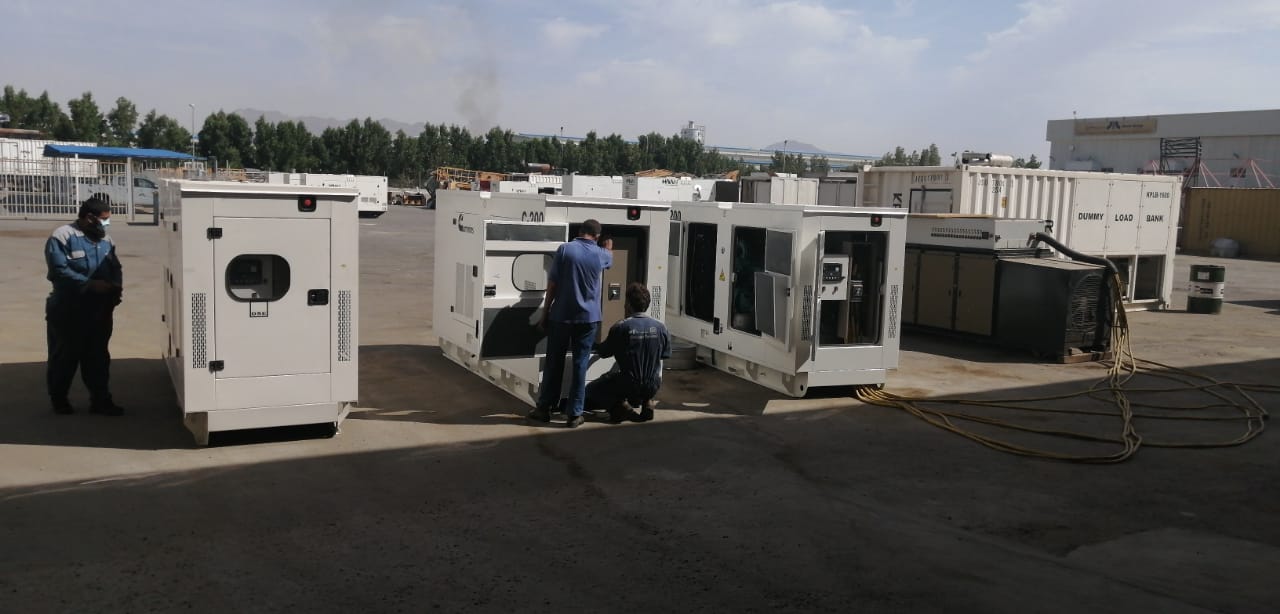 Trusted and reliable


Handyman

services.
Get a Quote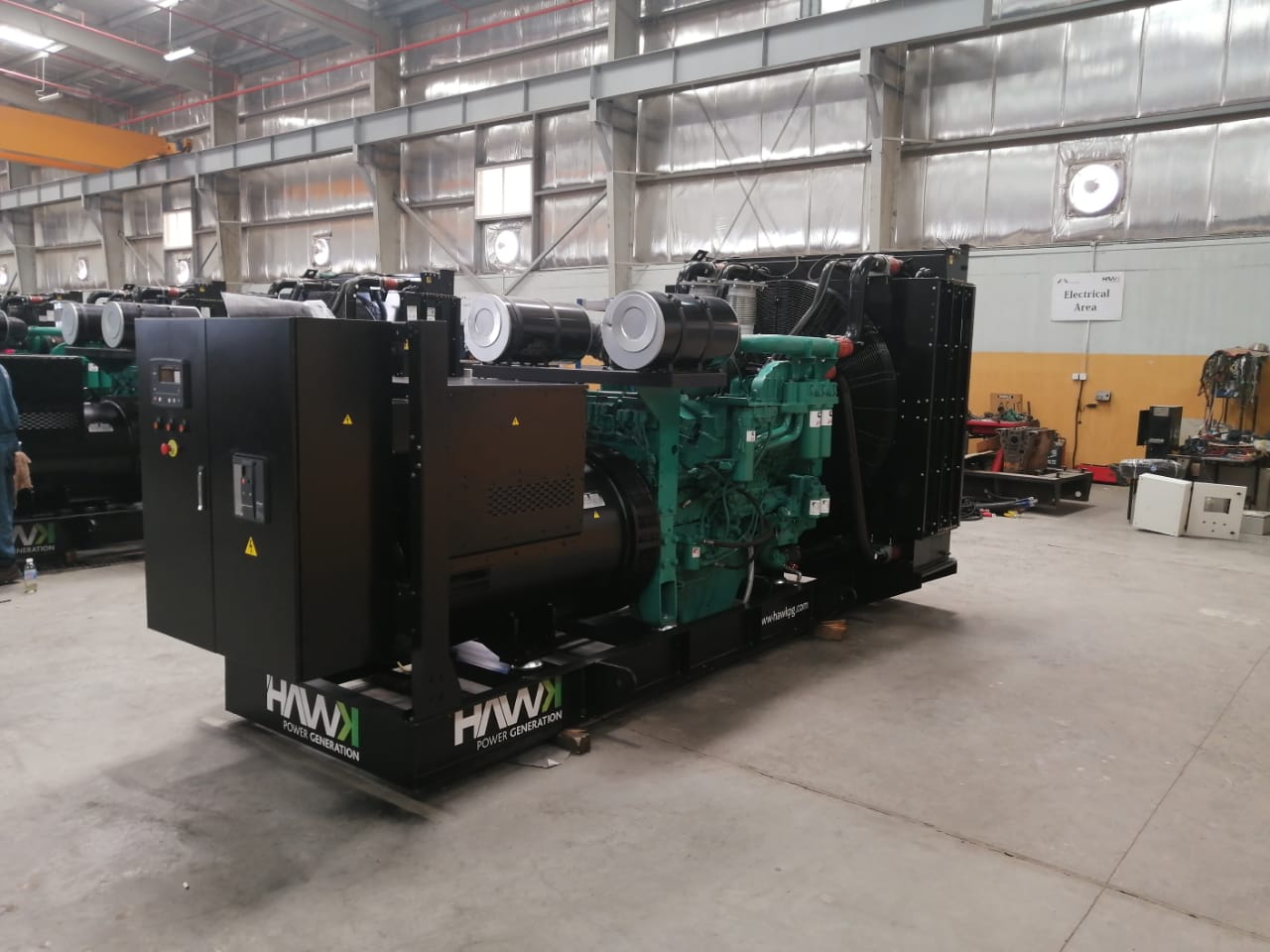 Customer for Life
Get a Quote
HANDYMAN SERVICES & COMMERCIAL MAINTENANCE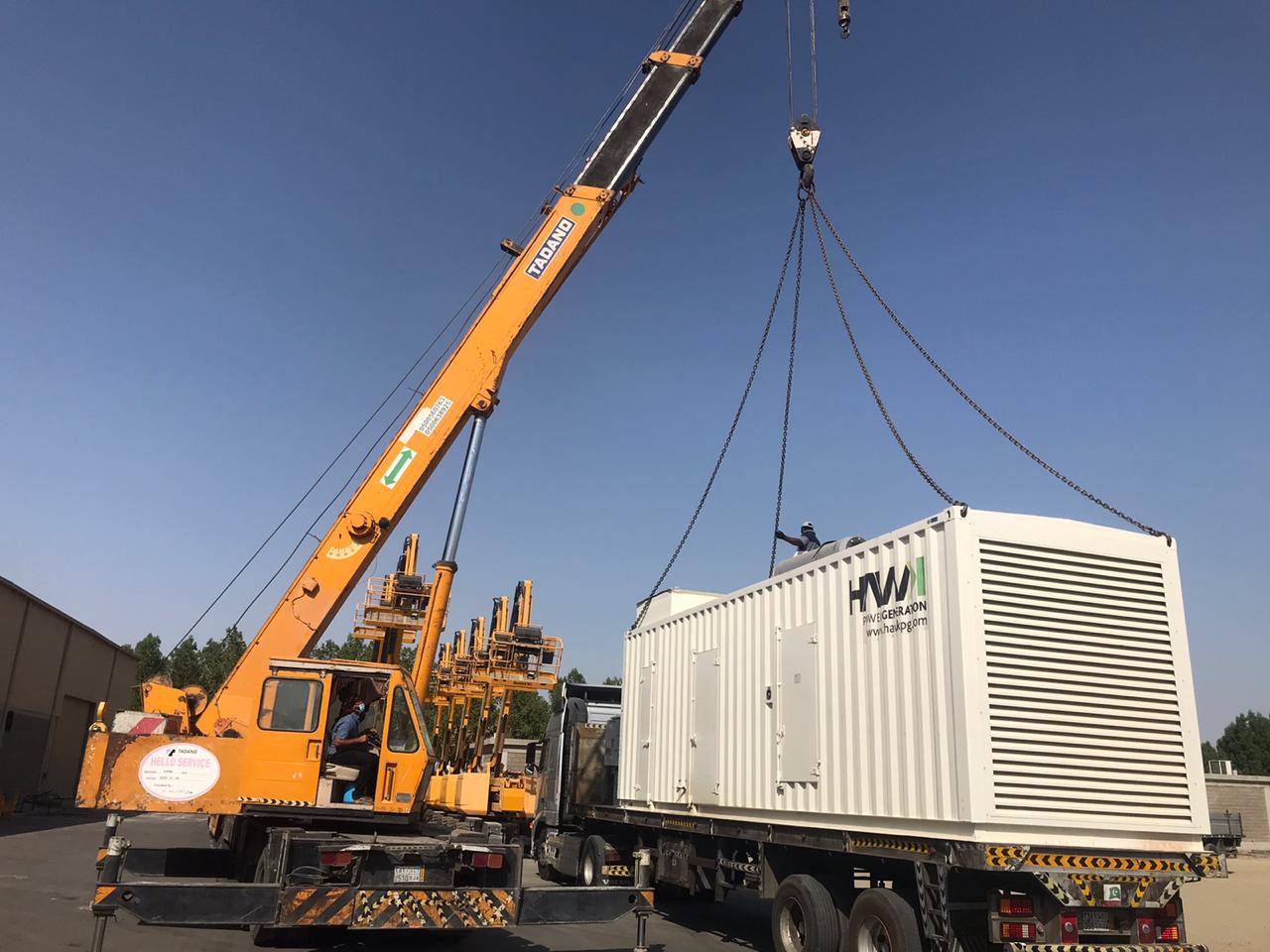 Professional, Pro-active
and Timely service
Get a Quote
A reliable company specialized in Power Generation
HAWK is a specialized in Power Generation, Established in Saudi Arabia a Division of Roots Group Arabia Co Which is present in Saudi Arabia and to serve present in Kuwait, Oman, Bahrain, Syria, Egypt, and Algeria.
The scope of services covers Manufacturing, Sales and Rental of Power Generating Sets in addition to the full capability of the implementation of Turnkey Power Projects.
Our mission is to satisfy our customers by providing professional generator assembly services and after sales support.  (Customer For Life)
Customer for Life
Our mission is to satisfy our customers by providing professional, pro-active and timely service throughout our product range.
Our expert team of engineers and skilled technicians (Certified by Top manufactures all over the world) ensures rapid and trouble-free on-site maintenance.
Our Services include installation and commissioning of the generating sets, offering our clients the most reliable and timely service.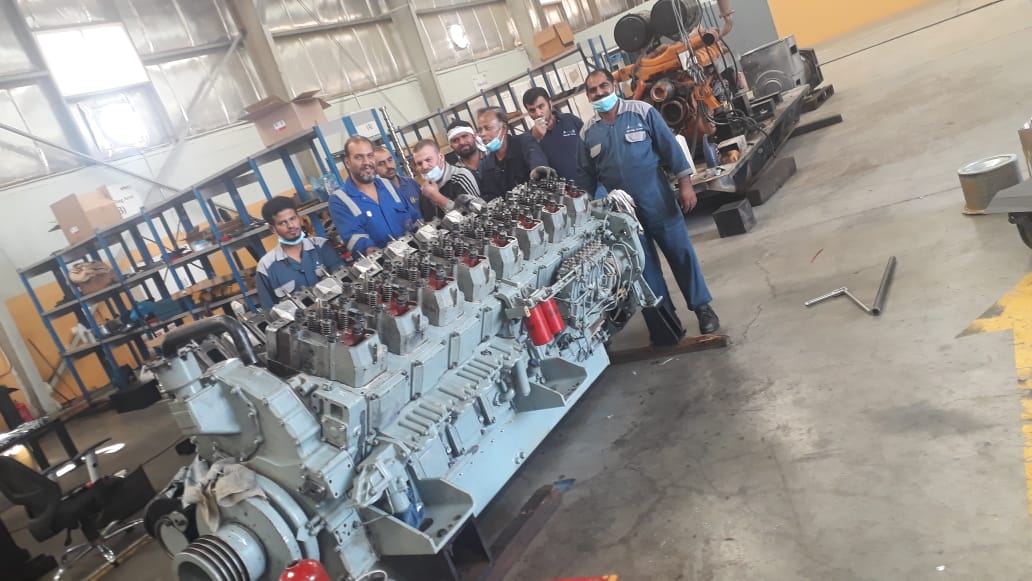 Spare Parts
We have all your spare part on stock in our warehouses for all HAWK Gensets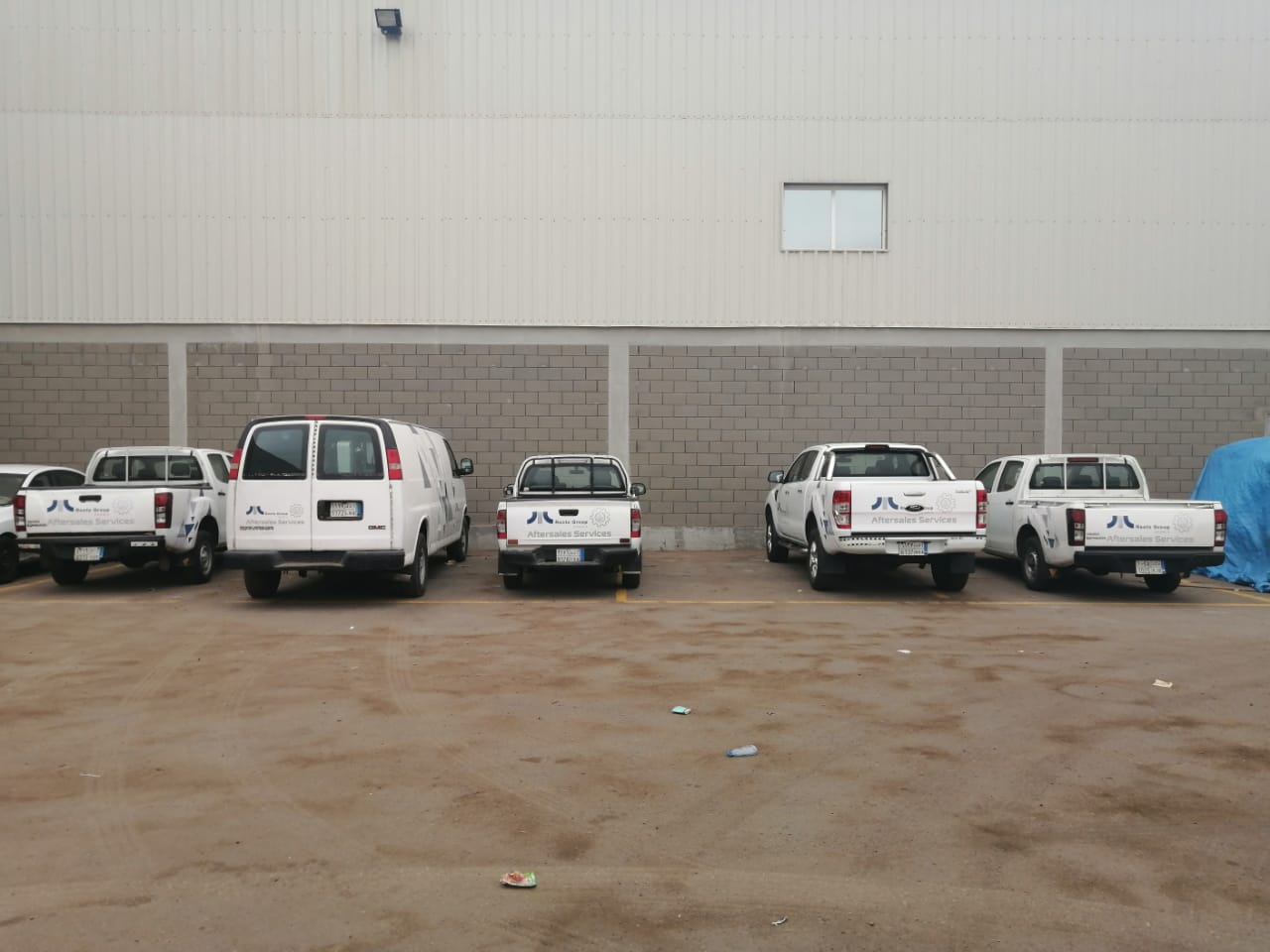 Operation and Maintenance
Our Service division is ready to provide all O&M services in KSA including and not limited to (Testing & Commissioning, Power Plants O&M, and all other O&M services)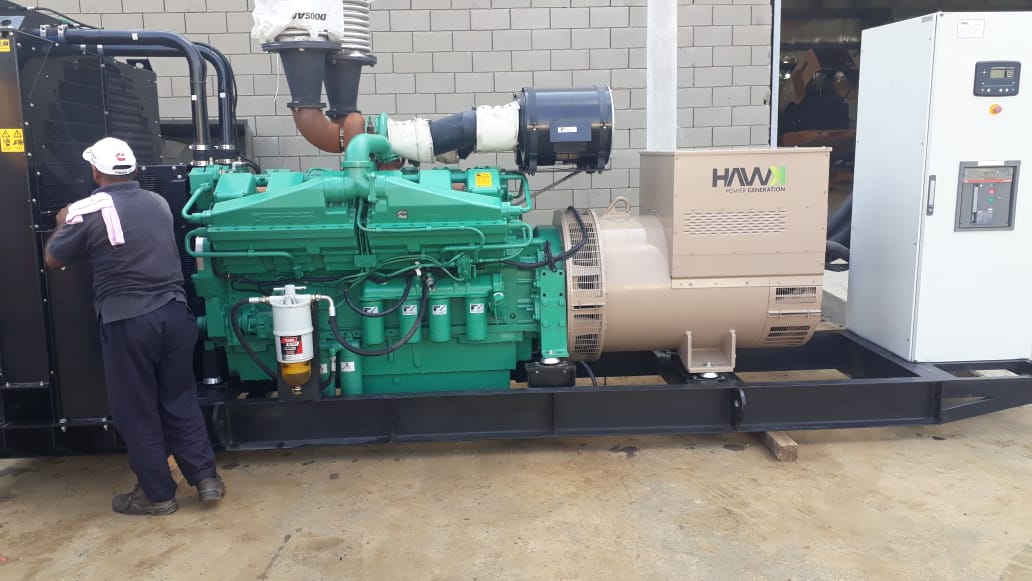 Standard and Extended Warranty
HAWK products are under standard warranty that satisfy customer needs, as well as HAWK offers special warranty extensions for reasonable prices that serve all customers requirements.
Your Single Source Responsibility for all the Power you need.
HAWK Gensets are subject to HAWK Single Source Responsibility which provide you with the best Power and support for your projects and Power requirements.
We take pride in delivering quality services that exceed the expectations of our clients.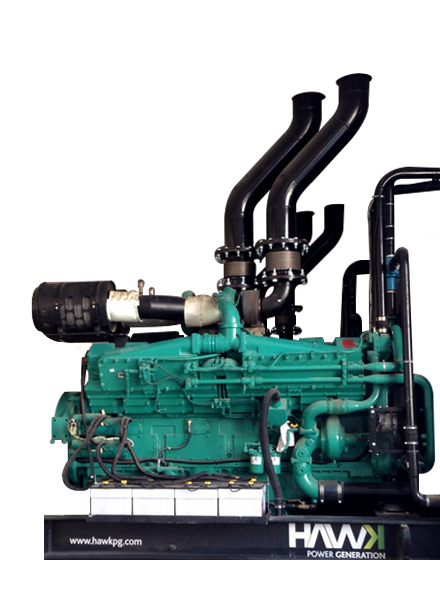 Ready to schedule your service?
When you work with us for your power generation needs, you know you're getting highly qualified professionals who have the expertise and experience to make sure your project is done properly
and functions.
How to contact us
If you've got questions or ideas you would like to share, send a message. For anything more specific, please use one of the addresses listed below.
Free quote
After we get some information from you, we'll set up a time to discuss your project in further detail.